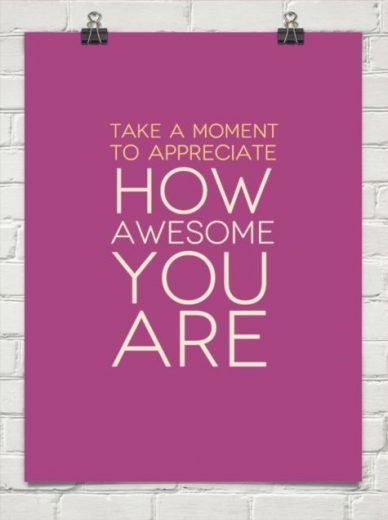 Your business didn't have a stellar year and you've already told your employees they won't receive year-end bonuses. Company-wide performance oftentimes determines employee bonuses, which may be affected by numerous aspects outside an individual employee's responsibilities, such as economic climate and leadership decisions. If you find yourself in this situation, but still want to show your gratitude to your staff, there are some low to no-cost alternatives you can implement now! It's called the gift of time.
These ideas require time away from the workplace, so you may need to alternate staff for coverage or plan accordingly. Most organizations offer a small holiday break, but it's usually on Christmas or after. People are feeling the weight and stress of the holiday season NOW. Year-end projects at work, planning for the new year, along with the outside pressures of holiday gatherings, activities, and shopping can make employees stressed, grumpy, and less-productive at work.
Tell your employees: "Take time to appreciate how awesome you are!"
Essentially, you're allowing employees some of their paid work time (which is already in the budget) to help others, accomplish tasks, and maybe just relax. It might just be a couple of hours or extra-long lunch breaks, but the key is it's BEFORE the holiday. How might your employee use this time?
• Volunteering
• Last-minute Christmas shopping
• Attending children's programs and activities
• Getting a massage, going for a run, or taking a yoga class
The year-end reward of time can be one of the most meaningful of all. Add a simple hand-written card, expressing your gratitude for an employee's dedication. Without big monetary output, giving employees a little extra time and sharing kind words might be the best bonus of all.
For more easy tips for managers to keep employees motivated and productive, check out this employee recognition blog.