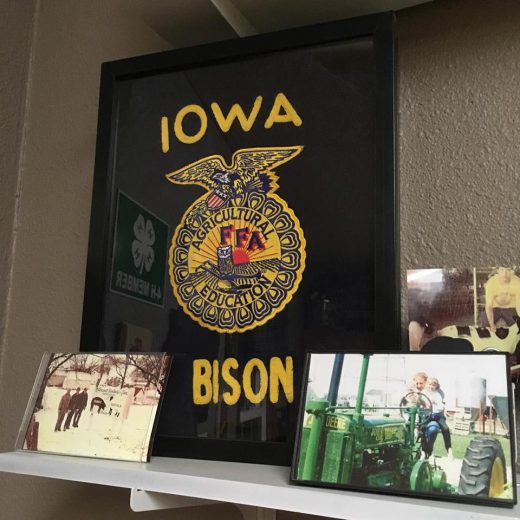 Unlike many industries, office views in the agriculture industry can vary quite a bit. Your office may be in the cab of a tractor, out in the open prairie checking on your cattle herd, or in a manufacturing facility.
There are many, however, who still work in a traditional office setting, and if so, there are several things you can do to spice up your office and give it a fun and agricultural flair but still have a functional vibe. If you are like me, your workspace plays a huge role in your productivity so personalizing the space, as well as having an organized one, is an important factor. Here are some fun tips to elevate your "ag style" and stay organized.
Create a Filing System

If you are like me, it doesn't take long, and random papers start accumulating on my desk and before you know it you have stacks upon stacks! We all know this is not functional, especially when I start looking for that very specific piece of paper and it is nowhere to be found. Having a filing system is important to keeping your documents in order. Some even suggest using a color-coded filing system and separating it into color-coded categories.
By Kacey Toews
Published on November 20th, 2018

Read More