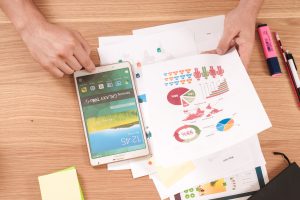 Agribusiness professionals gathered in Tulare, California on January 15, 2019 to join a discussion in their top talent acquisition challenges. Not surprisingly, the topic of regulatory hours jumped to the top as a high interest among the group. Multiple HR professionals shared that this issue has been a challenge for them. Together, they shared ideas on three main subgroups within this topic:
Agricultural Industry Concerns about Regulatory Hours

1. Overtime Payment
2. Making it about the whole company
3. Being proactive for change
Employers shared that some had lost previous employees due to overtime payment, or rather the lack thereof. Employees had grown to expect being paid overtime, and when they did not end up working the extra hours to receive payment they left to go elsewhere. One company stated that they have paid their overtime early to stay ahead of the curve and guarantee the pay for their employees. It was a shared feeling that most employees might not be aware of the entire package they receive from their work, including overtime pay and standard wages. A recommendation that stood out was to educate employees by using a chart to show the entire breakdown of the net pay and benefits each employee receives.
By Jessica Bartow
Published on February 28th, 2019

Read More